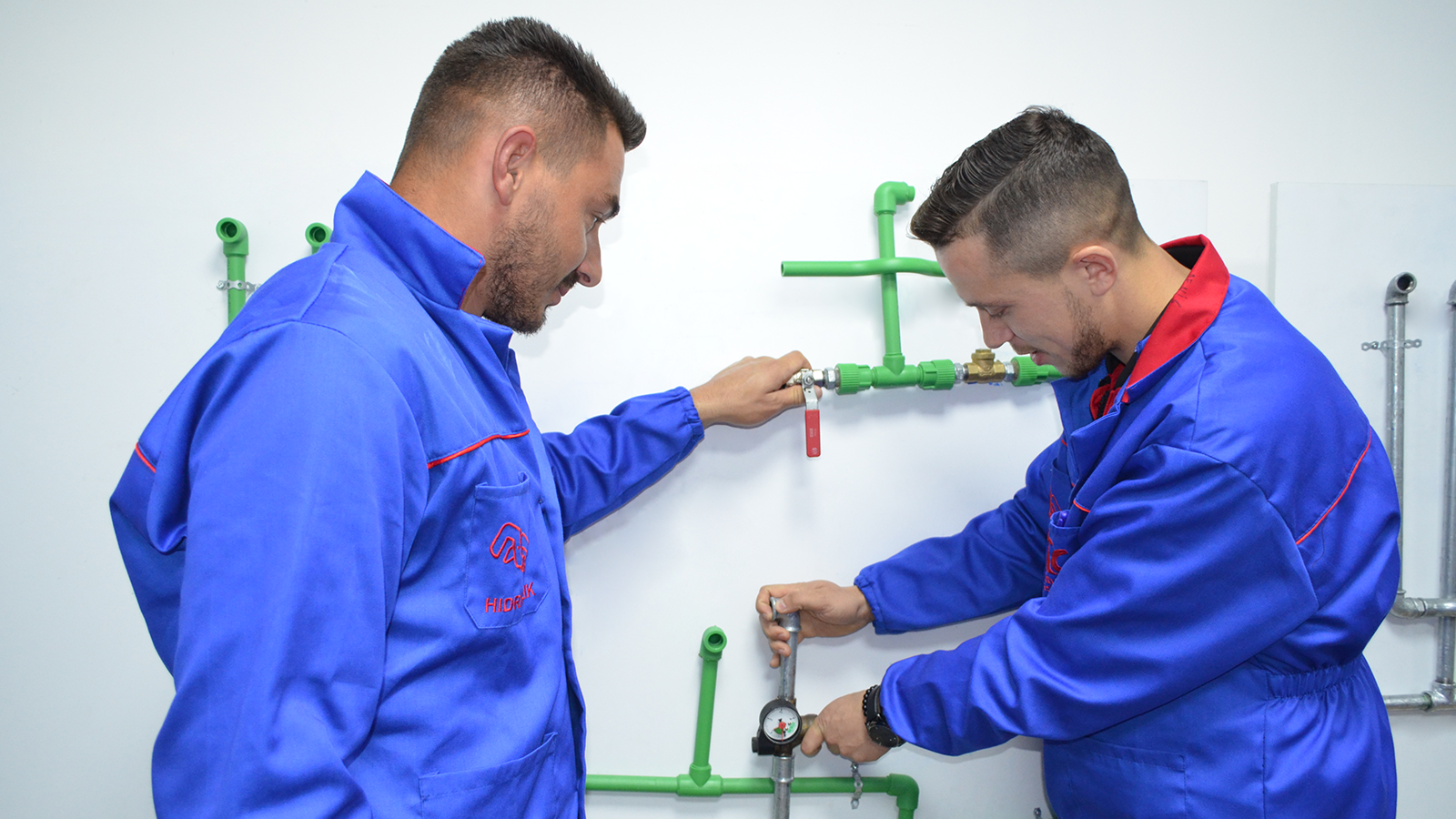 Plumber
The Professional Hydraulics course takes place every day of the week from Monday to Friday, with a 90-minute session per day, including theory and teaching practice in our laboratories as well as intensive professional practice in companies with which we have cooperation agreements.
The Hydraulic course program is comprehensive in terms of theoretical and practical lessons, as new technologies and techniques are studied.
Our program is similar to the German DUAL model, as it best combines theory with practice. The trainee acquires the ability to use equipment and implement projects at all stages of the work. Also demonstrated in practice all the processes of installation of all plumbing fixtures in dwellings and industrial buildings.
At the end of the course, based on the law on vocational education, obtain a certificate, which is valid inside and outside the country, as we are licensed by the Ministry of Social Welfare and Youth.
Register NOW